About Us
Trade Show House specializes in portable trade show displays that are high quality, lightweight and easy to use at affordable prices. We pride ourselves on quick turnarounds, unmatched customer support and creative designs that will guarantee your booth stands out from your competition!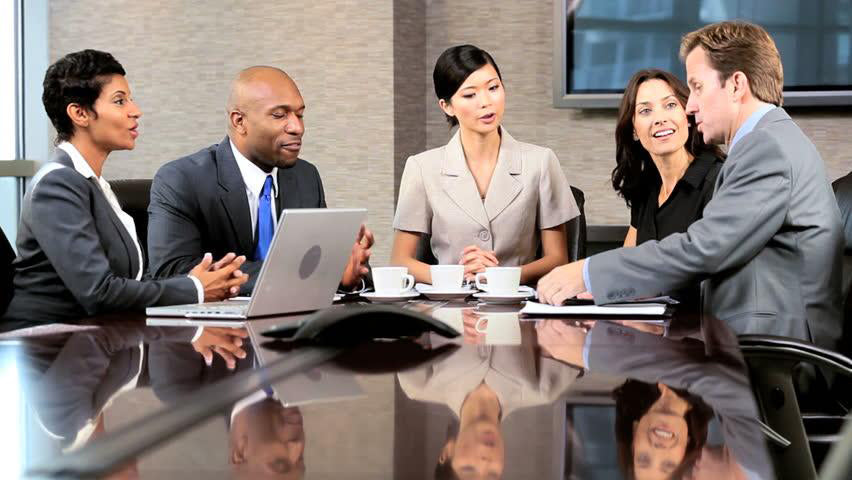 Who Are We
Trade Show House is the industry leader in portable trade show display solutions. Whether you need a table top display or an island exhibit, we have the right solution to fit your needs and budget.
Why Choose Us
While other suppliers just want to sell you a new booth, Trade Show House goes above and beyond the rest to bring you exceptional value with eye-catching creative booth designs to draw your audience in and transform those leads into sales.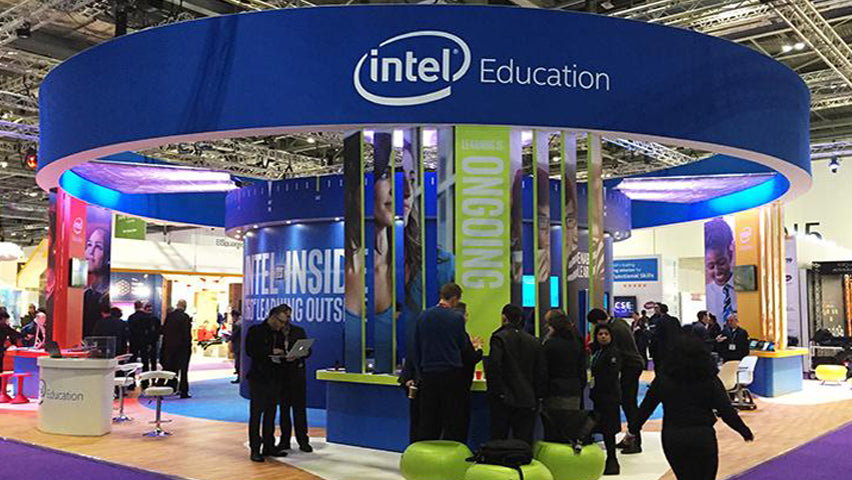 Our Mission
We believe in leading the industry with innovative portable displays. Within the last few years, trade show displays have become lighter and more affordable. With so many trade show booth designs to choose from, we feel confident you will find a booth that fits your idea.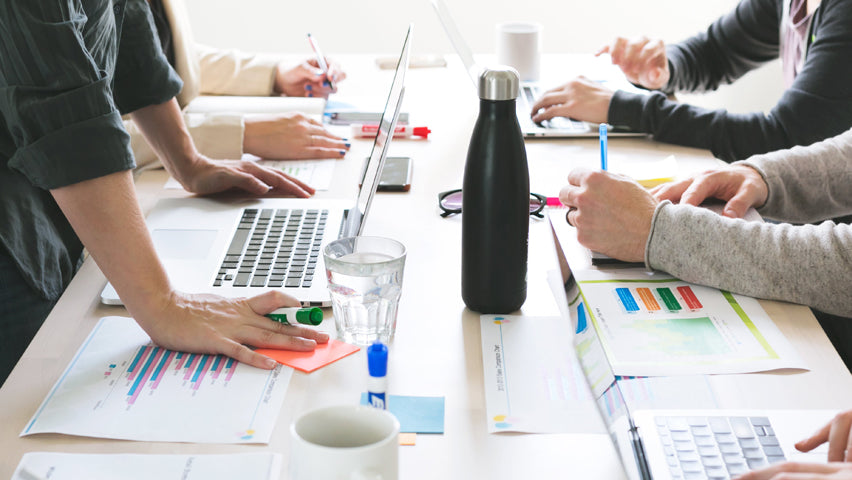 Our Experience
At Trade Show House, we understand your goals and vision. We have done all the research for you and only carry the best products on the market. With over 30 years experience in producing trade show displays, we know how to make your trade show booth a smash-hit!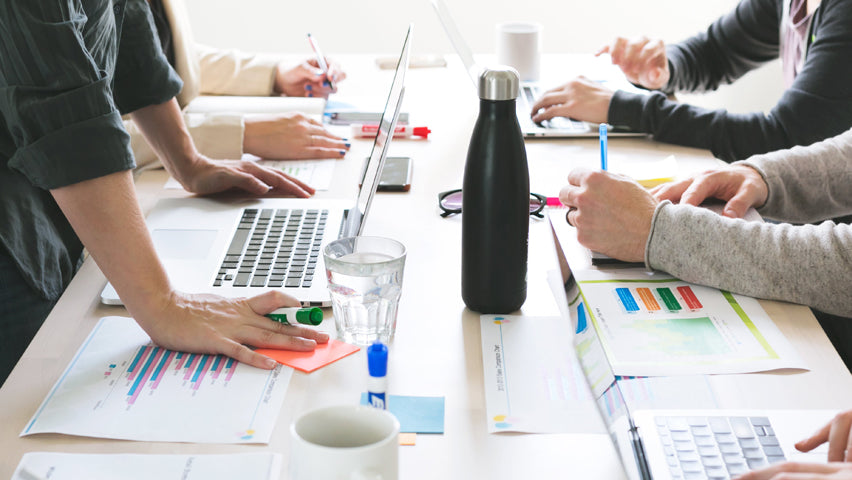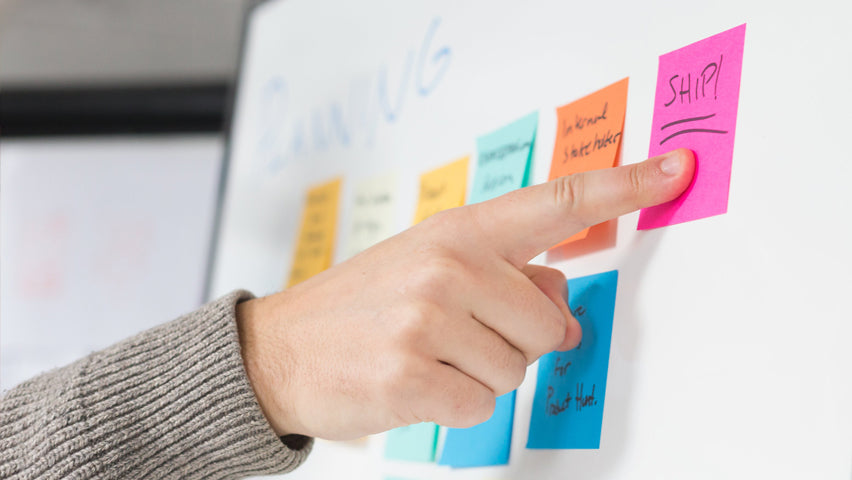 Helping You Succeed
We understand choosing the right trade show booth can be difficult and confusing online. At Trade Show House, you can rest assure that we will walk you through each step of the way, from choosing the right display, to designing to delivery.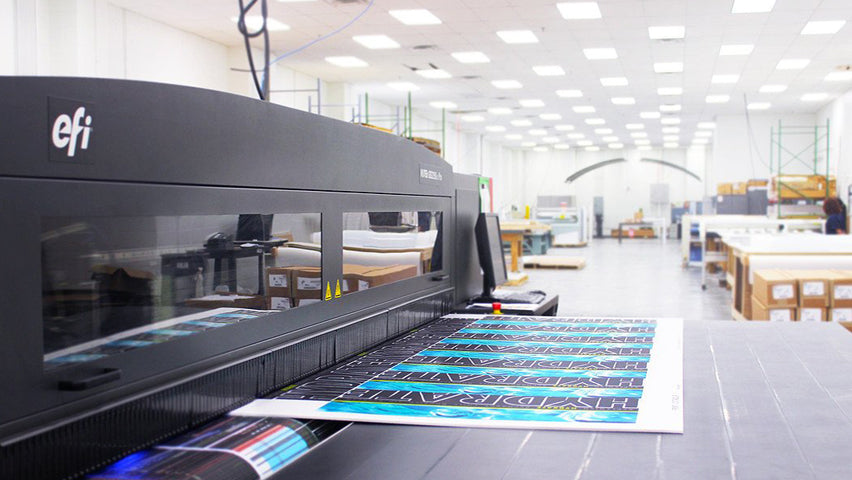 Full Service Facility
Unlike other vendors, we have a large 12,000 sq/ft. in-house production, sales and design facility capable of meeting your demands. Contact us for a free consultation and showroom tour featuring our popular portable trade show displays.